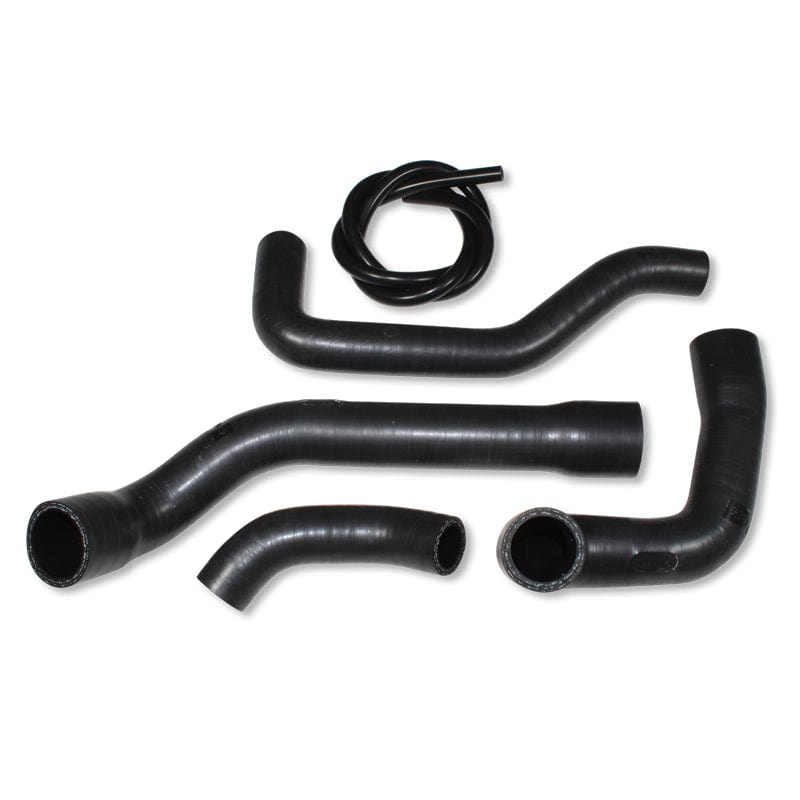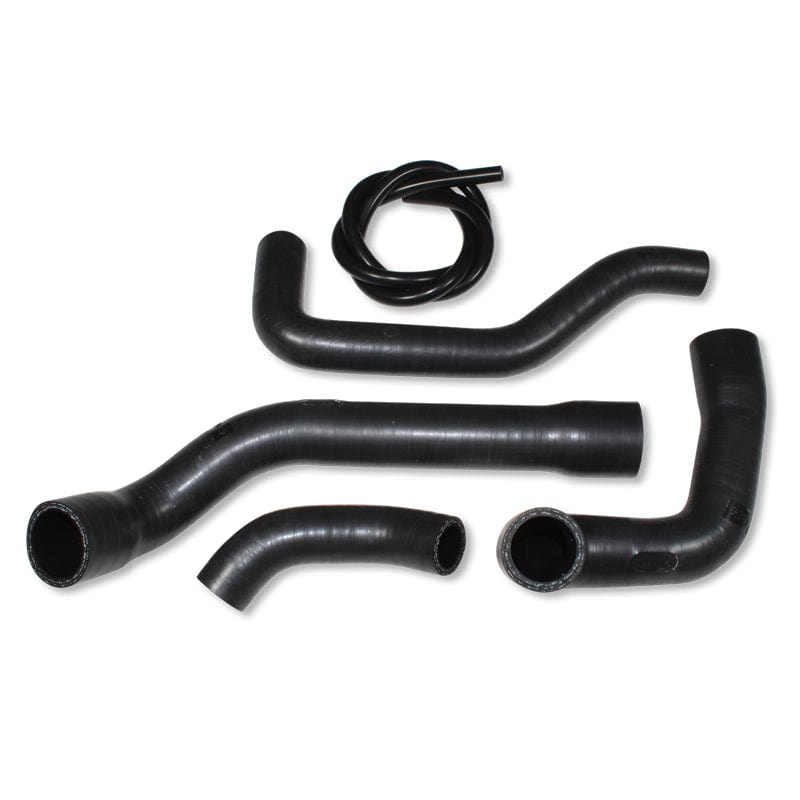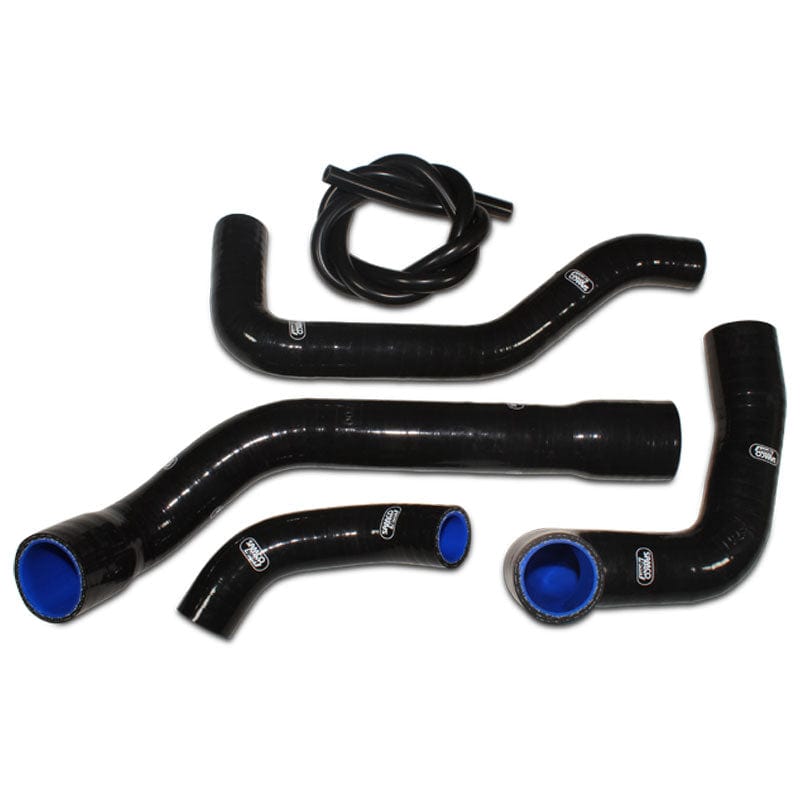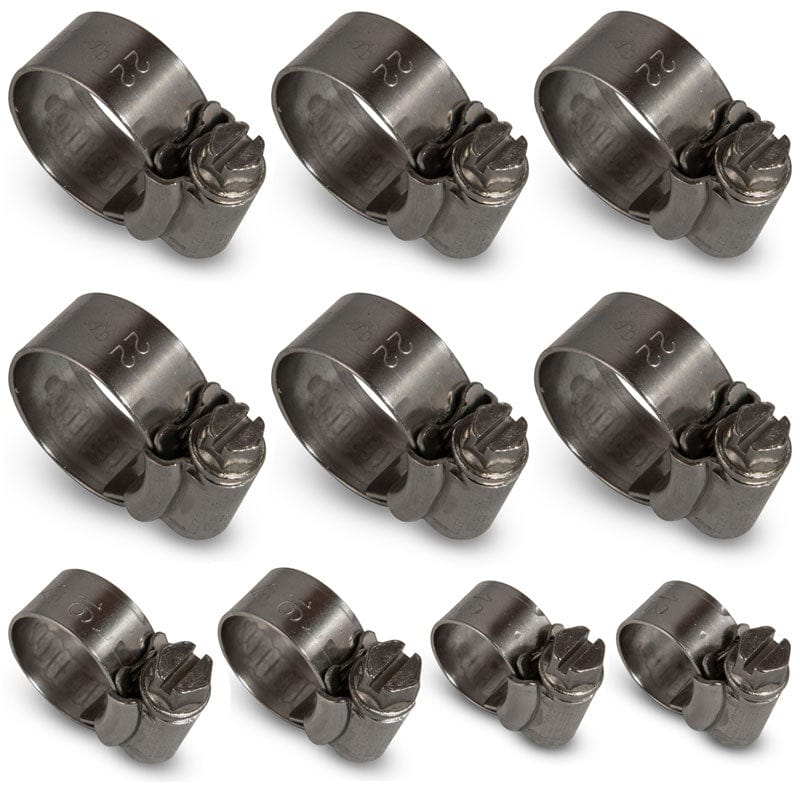 Samco Sport silicone coolant hose kit
These high performance hoses replace your standard factory rubber hoses. The silicone hose kit fits perfectly to your engine and significantly improves the performance of your cooling system with minimal flow resistance.

Handmade in the UK and comes with a Lifetime Warranty (ONLY when used with genuine Samco Sport clamps) ensuring you have the highest quality cooling products fitted to your motorcycle. 

Select your bike model and color preference on the right, and add stainless clamps for optimal fit.