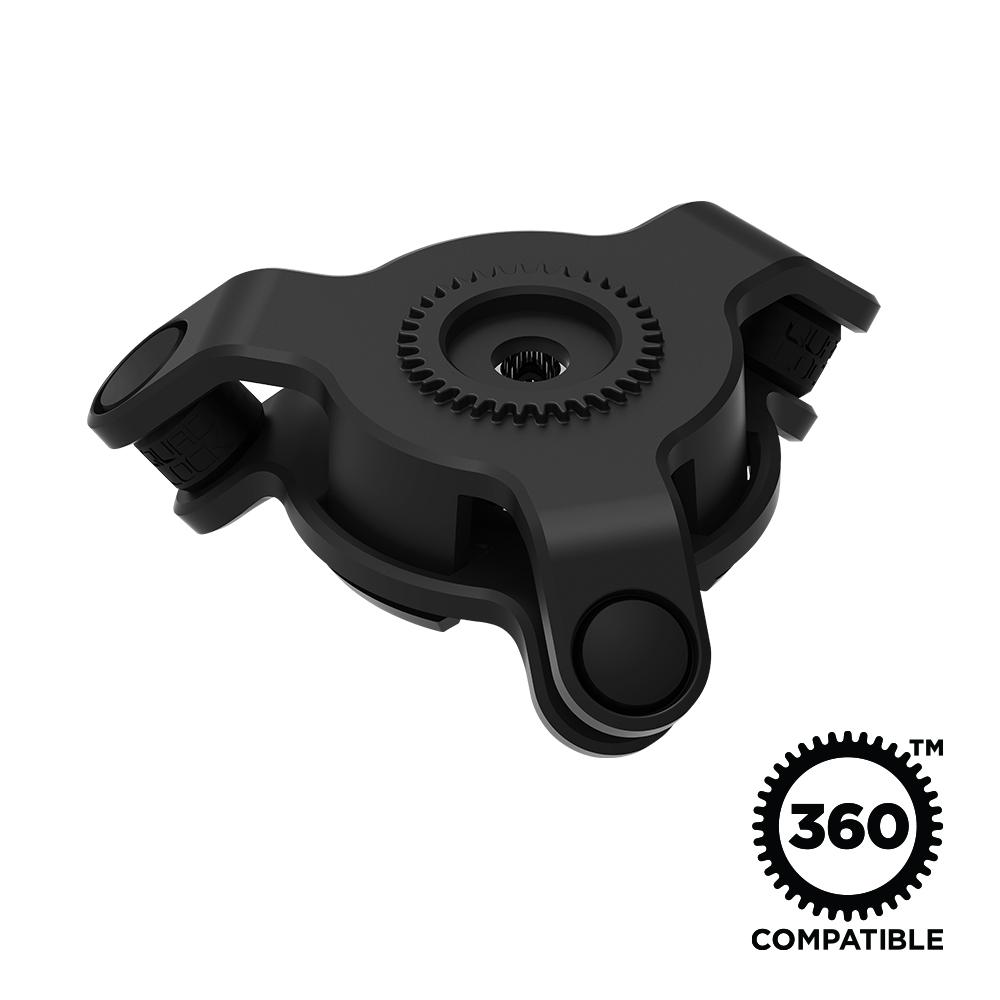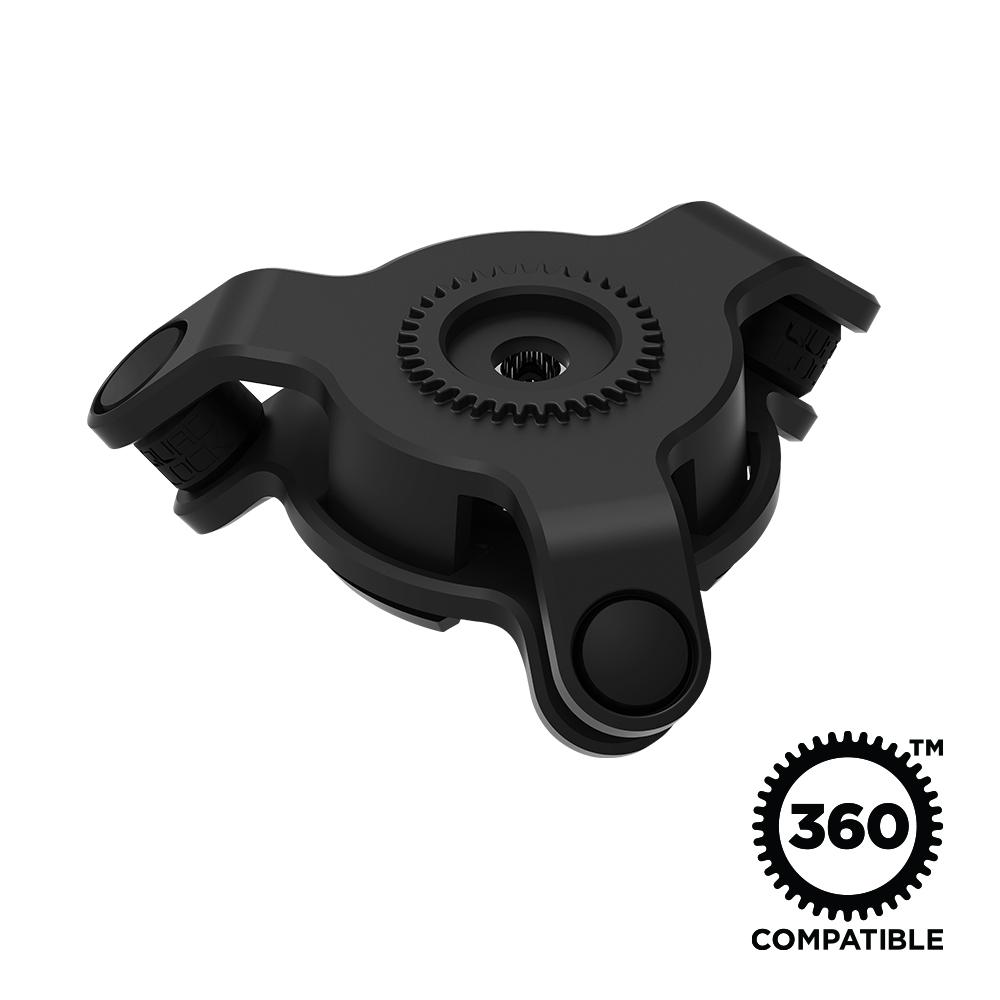 Quad lock Vibration dampener
The level of vibration from some motorcycles can affect the image stabilisation on new smartphones. The optional Quad Lock Vibration Dampener ensures you can confidently mount your smartphone to any motorcycle.

HOW DOES IT WORK?

Featuring a dual chassis suspension system with precision engineered silicone grommets, the Vibration Dampener reduces over 90% of high frequency vibrations to protect your smartphone's camera.

PERFORMANCE TESTED BY THE BEST

Working with vibration specialists in Automotive and Defence, the Vibration Dampener was put through extreme performance testing. It was also extensively tested in real world scenarios thanks to the dedicated Quad Lock community.
The vibration dampener fits to all our mounts.